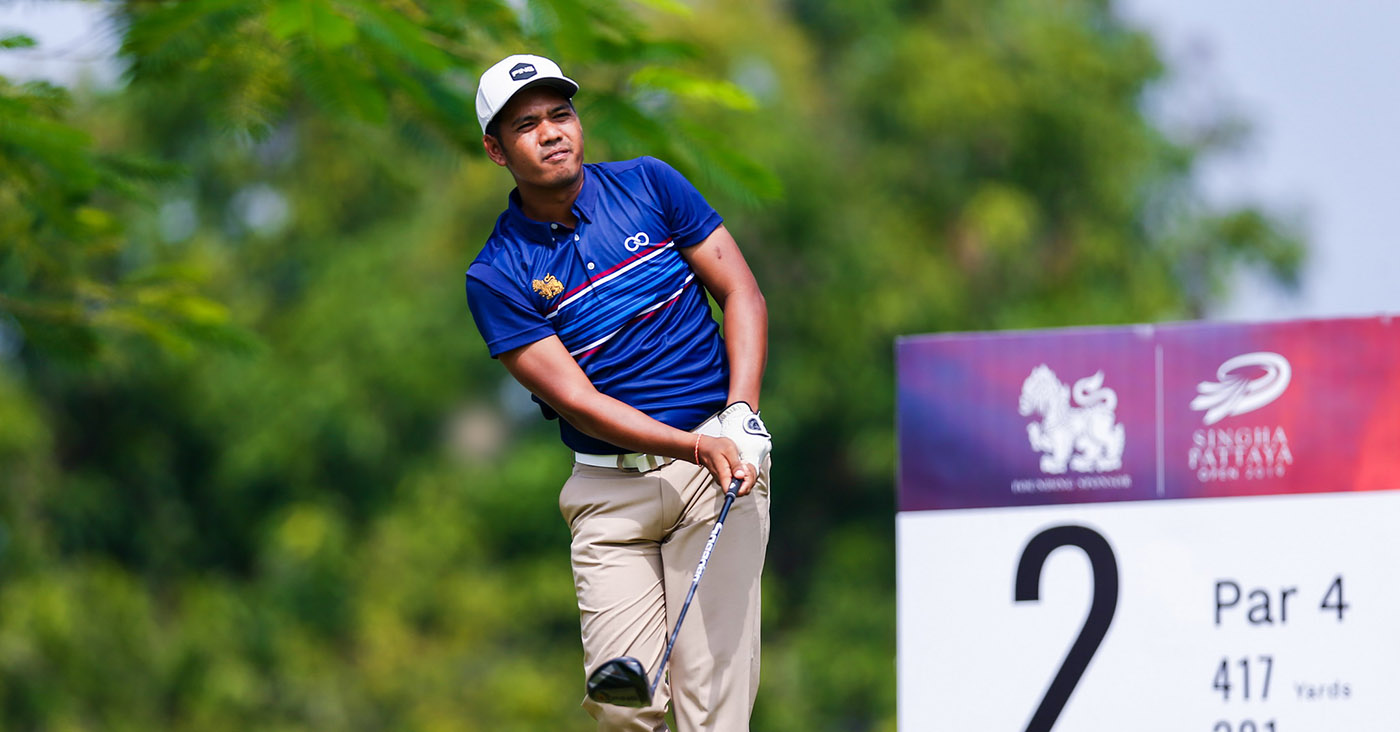 2020 Qualifying School Final Stage
127 players chase ATGT membership
BY N ON December Mon, 2019 15:45
127 players chase ATGT membership
The final stage of the qualifying school for the All Thailand Golf Tour 2020 will be teeing off tomorrow at the Watermill Golf Club & Resort in Nakhon Nayok.
Only 40 ATGT cards are on offer for the 127 competitors including 30 foreigners. The field will be reduced to 80 and ties after 36 hole.
Among the players to watch are Thanathip Puaktes, Tarik Can of USA , Oscar Zetterwall of Sweden, Philip Mattsson, Atthaphon Sriboonkaew, Pijit Petchakasem, Amarin Kraivixien and amateur Ekpharit Wu.
Thanatip is sure to approach the event in confident mood. The 31-year-old from Ratchaburi won the Singha-SAT Nakhon Nayok Championship here five weeks ago, his fourth win on Thai PGA Tour. It was also his second win at the course after success in 2008, when he secured his first professional title.
American Can edged Nirun Sea-ueng to win the Aboitiz Invitational 2019 on PGT Asia in the Phippines. His victory was in September, the same month Zetterwall,31, landed his first title in three years at the PGM Sabah ADT Championship on Asian Development Tour.
The ATGT's Q-school proved to be the real test for the participants. Last year, Sadom Kaewkanjana won the race. He has then built on his confidence and put on a great performance wining the Thongchai Jaidee Foundation title. He finished 5th on the money list with Kosuke Yamamoto, who shared 4th at last year's Q-school, was 6th on the merit ranking.